Cherrystone Angel Group offers early stage investment funds to companies in Rhode Island, Connecticut and Massachusetts that need capital for growth. Our group is made up of seasoned veterans in various industries who not only bring investable funds but expertise to our portfolio teams. The group works closely with founding teams in the early stages of companies to help them grow and achieve success.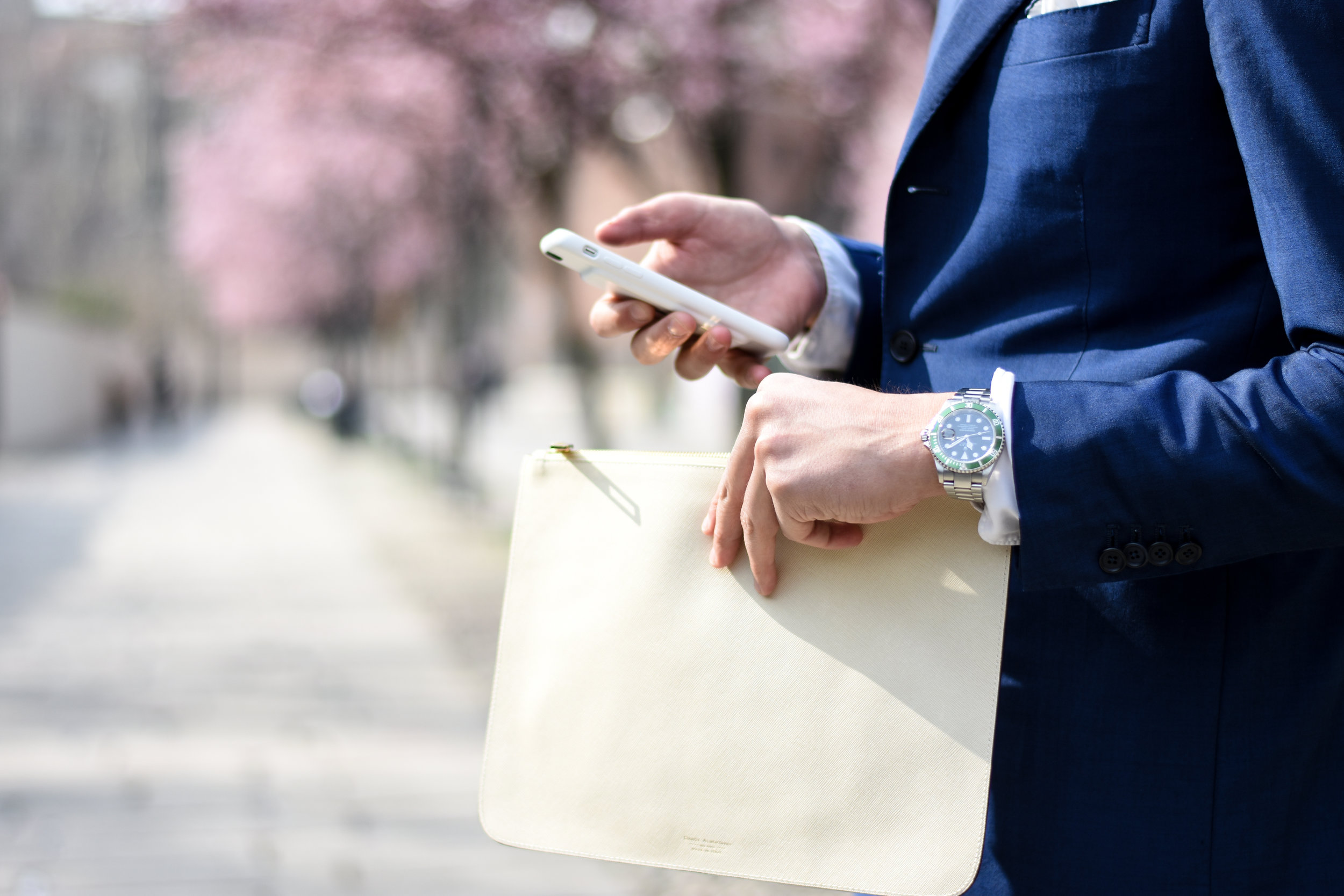 We invest in companies that are in early to middle stages of funding and are located in the New England area. Please complete our application for consideration.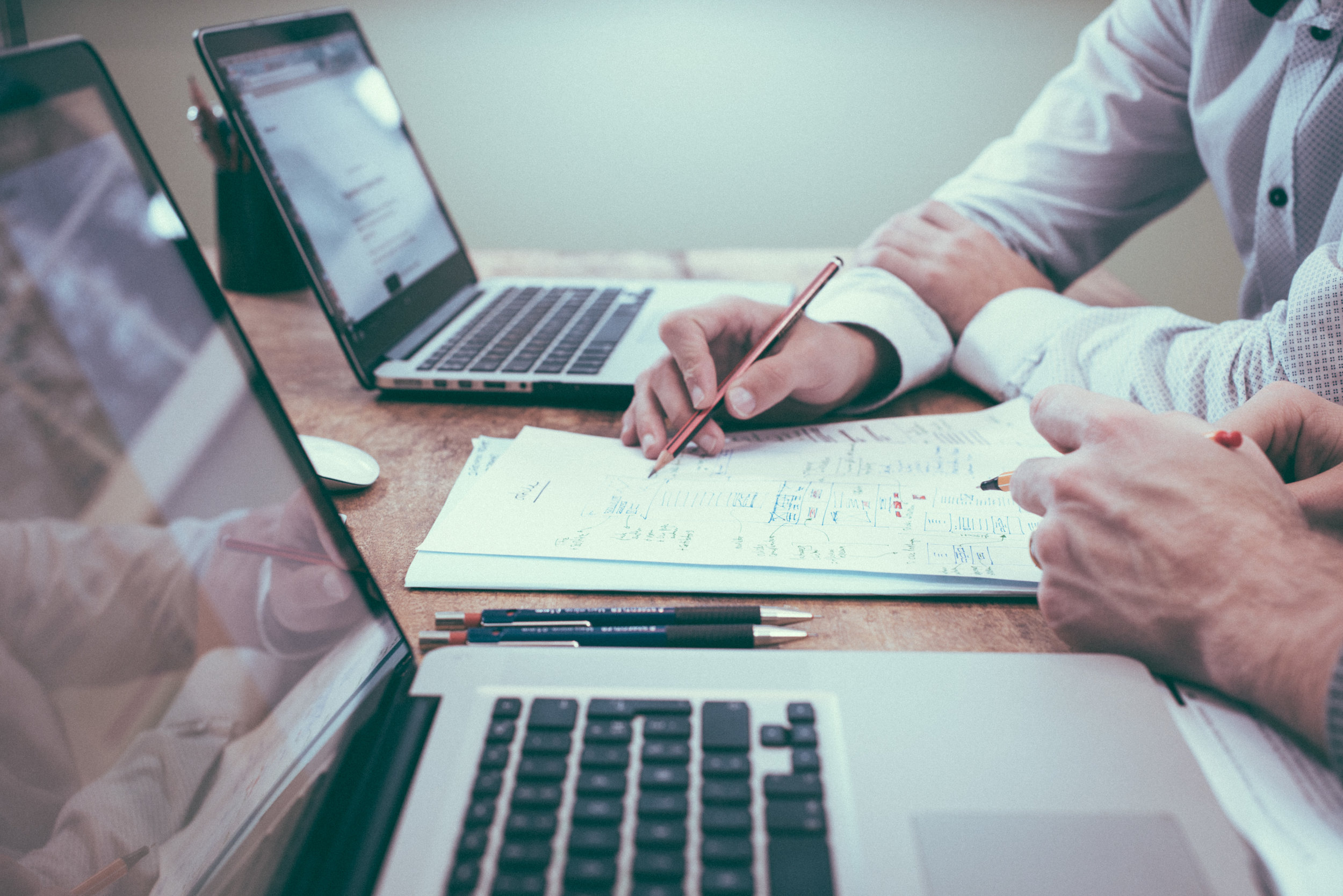 We are always looking new members to join our team of advisors. If you think you may be a good fit, please apply here.